EMERALD ISLANDS
With some of the most pristine landscapes, dense forests, unique history and magnificent beaches, Andaman and Nicobar offers her visitors an experience of their lifetime. Historically inhabited by native tribes since the Paleolithic era, Andaman today is home to a fairly cosmopolitan population. It is an union territory of Republic of India with its captal city Port Blair.
These tropical islands is home to many endangered species of flora and fauna, along with some protected and highly vulnerable ancient tribes. Insensible and luxury tourism is imposing a hard challenge to the already fragile ecosystem.
Regular tour operators and hoteliers are mostly active in Port Blair City-Havelock-Neil circuit and hence these are most well-advertised destinations. But Andaman is much larger and spectacularly diverse than these three typically over-hyped, over marketed and over-exploited destinations. Don't get us wrong. Of course these places are beautiful in their own rights. Just that they are a tiny part of a much bigger story. Ixzire tour packages covers Diglipur from the North to Hut Bay to the South and almost all destinations in between. Our well reserached tour plans are for people who love nature, want to go beyond ordinary and have an explorer embedded in their soul.
ANDAMAN
Islands: 836, Area: 8249 sqkm, Population: 434000 (2019), Language: Hindi & English, Airport: Port Blair, Currency: Indian Rupee, Status: Union Territory of India
Tropical climate and plesant temperature makes Andaman a populer choice all year round. October to May is the best time to visit Andaman. Monsoon months (June to September) sees a decline in tourism but it is also when the nature decks up at its romantic best.
The city of Port Blair is connected by air with most major cities of India and is the preferred mode to reach Andaman. Port Blair is also connected via sea route to Chennai & Kolkata but are seldom used by tourists due to inadequate sailing schedules, long durations and frequent delays.
SIGHT SEEING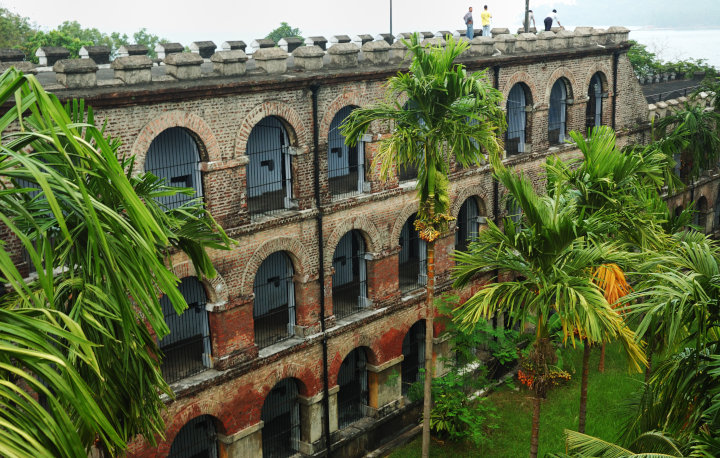 CELLULAR JAIL
This three-storeyed prison, now dedicated to the nation as a National Memorial, has the status of a pilgrimage. This colossal edifice has mutely witnessed the most treacherous and inhumane atrocities borne by our freedom fighters.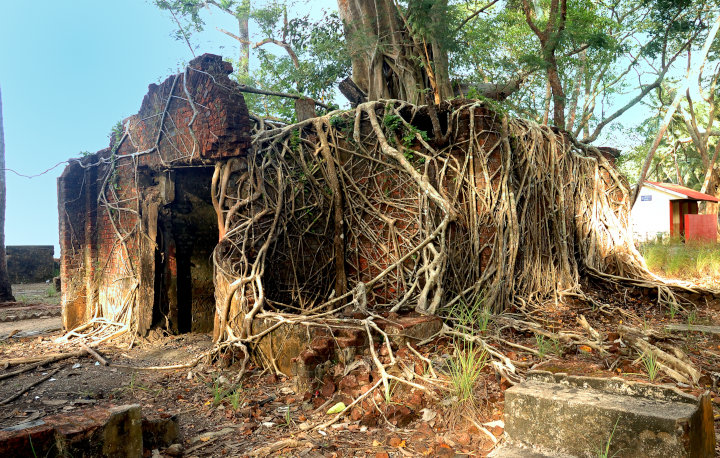 ROSS ISLAND
A tiny island known for its historic charm. Untouched, undisturbed and unfailingly authentic memoir of the bygone days. Once the seat of colonial power, the island has some magnificent ruins reminding old imperial lifestyle.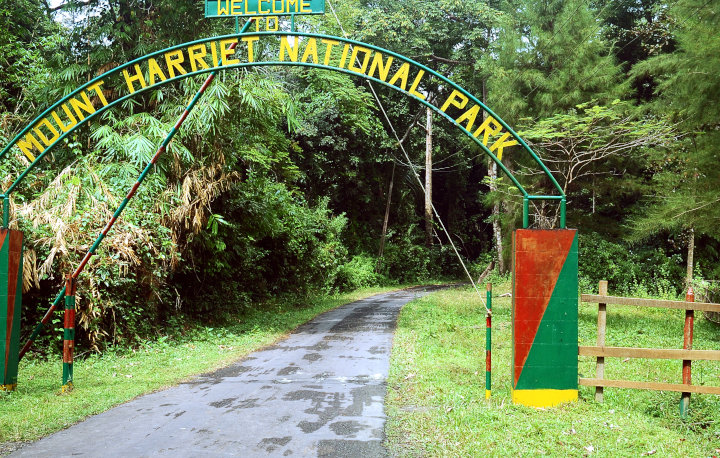 MT. HARRIET NATIONAL PARK
The highest peak of South Andaman, Mt. Harriet and the third highest peak of Andaman after Saddle Peak and Mt. Thuller is located 12km from our property. This park is a popular trekking destination.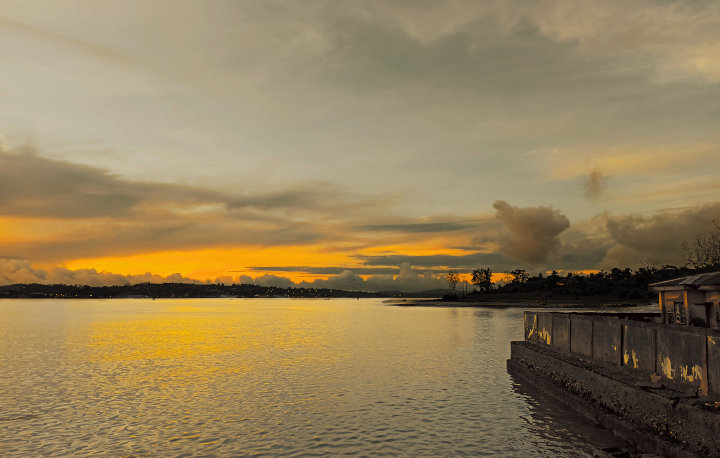 CHIDIYA TAPU
The Southern most point of South Andaman district is a popular spot for watching magnificent Sunset. The biological park at Chidiya tapu, with its rich and diverse flora and fauna, is also a must-visit.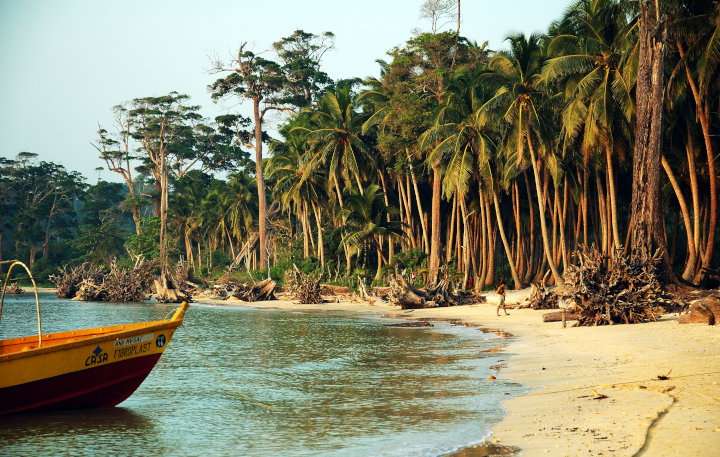 WANDOOR BEACH
A mere 30 km drive from our resort is the gateway to Mahatma Gandhi Marine National Park, the lovely Wandoor beach. This beach known for scenic beauty and is very popular amongst tourists.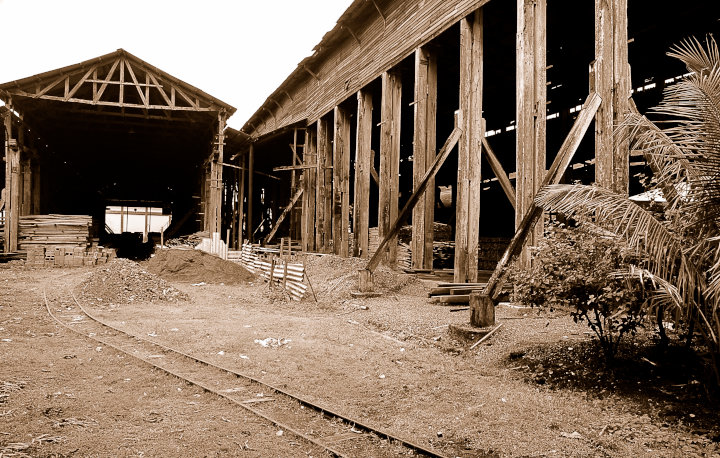 CHATHAM SAW MILL
Just 7km from our resort, one of the oldest and the largest saw mills in Asia, established in 1883. The mill has witnessed a rich history and was damaged by a Japanese bomb that fell here during World War II.
ACTIVITIES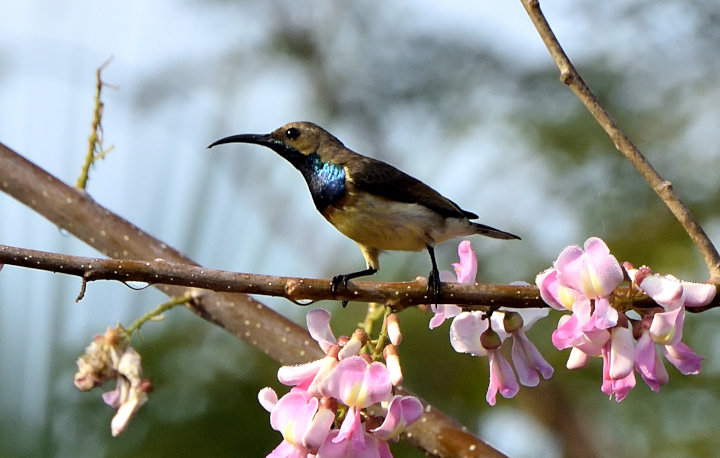 BIRD WATCHING
From native to migratory species, Andaman is a birder's heaven. Our resort itself is home to many species of birds. We offer special packages for birdwatchers guided by most reputed and renowned local experts.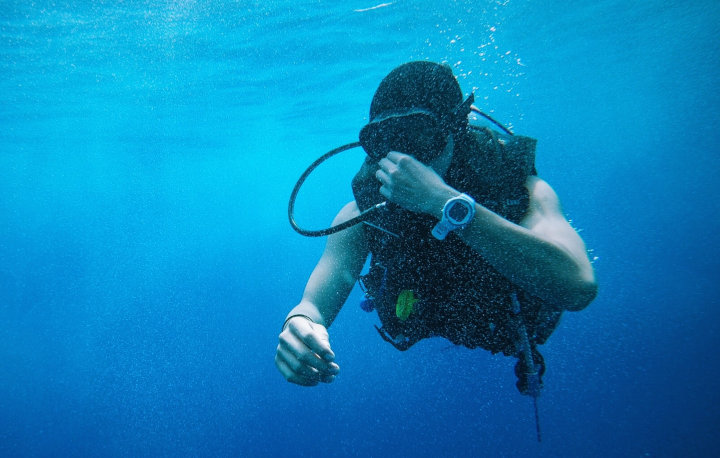 SCUBA DIVING
The magnificent coral reefs of Andaman is one of the richest in terms of varieties in marine life. We conduct Scuba diving for both beginners and intermediates at North Bay, Swaraj (Havelock) and Shaheed (Neil) island.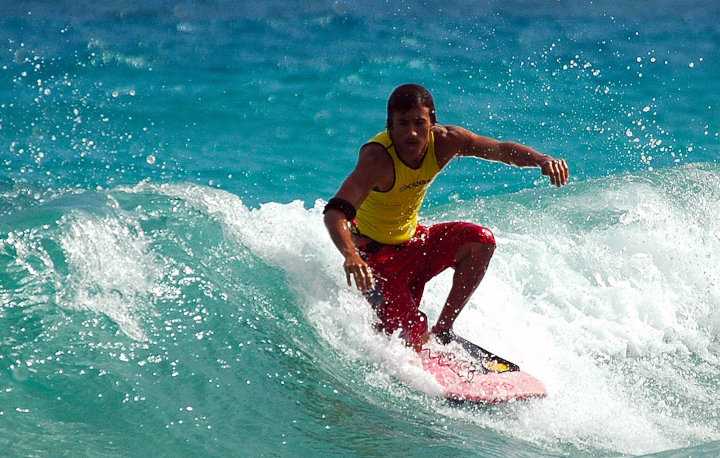 SURFING
Little Andaman and particularly the Northern side of Butler Bay beach is becoming an attractive international destination for surfing. If you are into surfing, checkout our all-inclusive packages for Hutbay.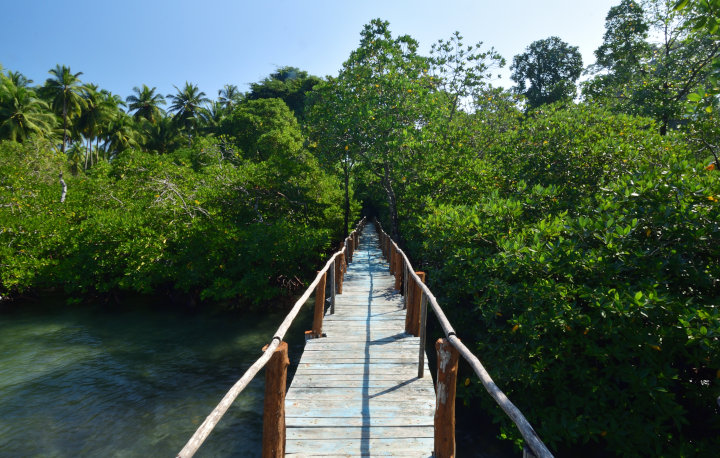 HIKING
Embark on a journey to the unexplored and unseen. We arrange trekking & hiking tours all across South, North and Middle Andaman for nature photographers, birdwatchers, nature and adventure lovers.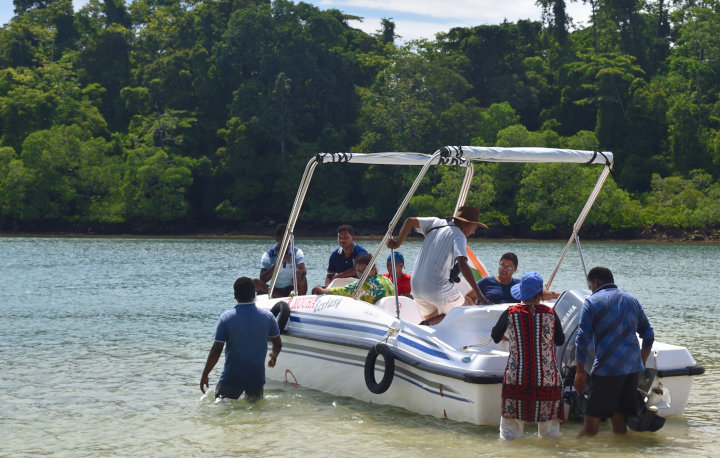 ADVENTURE
Andaman has an abundance of virgin islands and unexplored regions. We take you where others usually won't. Some of the most remote and far flunged regions of this waterworld, if you desire so.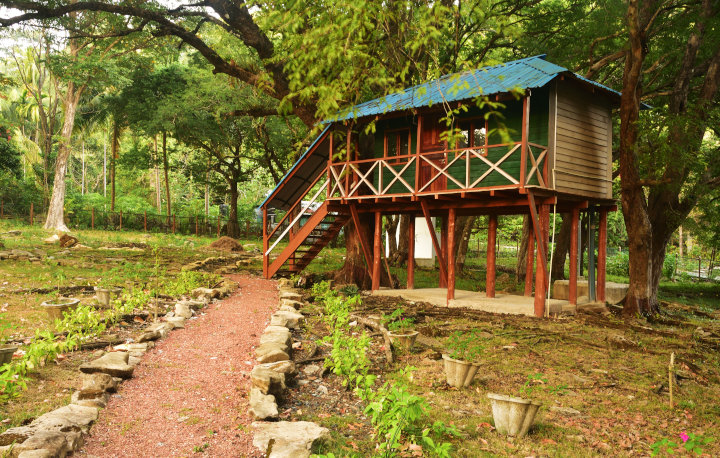 LEISURE
Not that you always have to do something. If you are on a lesiure trip, looking for absolutely nothing but just chill and immerse yourself in the splendour of nature, Andaman is a picture perfect destination.